Archive for News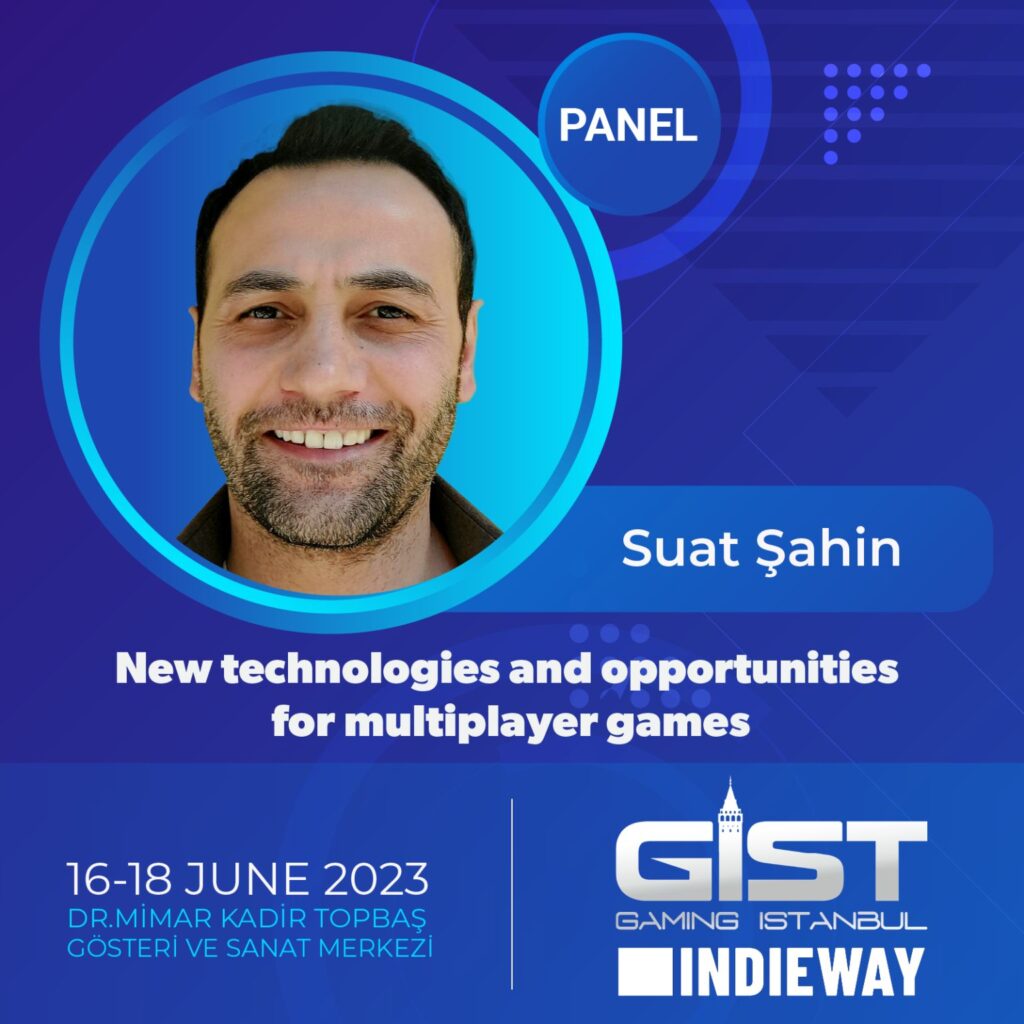 I will be in Istanbul to talk about multiplayer games and new technologies.
If you are curious about how an online multiplayer casual is made, here is my presentation about the technical challenges of 'Football X'.
We were invited to exhibit Football-X in Los Angeles, we got great feedbacks and contacts from global game companies and publishers. Football-X multiplayer mobile arcade football game we are developing quite for awhile now.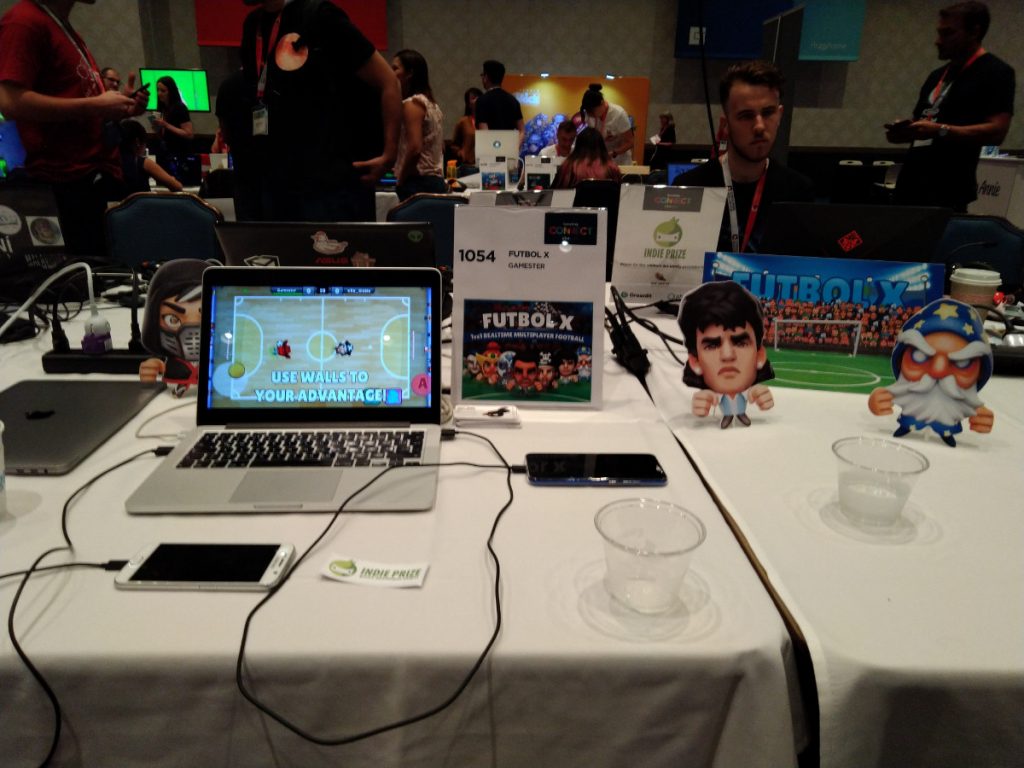 We attended the Gaming Istanbul Exhibition. You can watch my Interview about our new game currently in development.